Dental Implants New York City
Dental implants are designed to provide a foundation for replacement teeth that look, feel and function like natural teeth. The person who has lost teeth regains the ability to eat virtually anything and can smile with confidence, knowing that teeth appear natural and that facial contours will be preserved. The implants are tiny titanium posts which are placed into the jaw bone where teeth are missing. The bone bonds with the titanium, creating a strong foundation for artificial teeth. In addition, dental implants can help preserve facial structure, preventing the bone deterioration which occurs when teeth are missing.
Dental implants are changing the way people live! With them, people are rediscovering the comfort and confidence to eat, speak, laugh and enjoy life.
Are You Ready to Reclaim Confidence in Your Smile?
Dental Implants in NYC
Here, at Herald Square Dental and the Denture Center, we believe that no patient should leave our office with missing teeth. Dental implants are the most comfortable and permanent solution to replace missing teeth. Your NYC Dental Implants used by NYC leading implant dentists, Dr. Pasch, Dr. Yam and Dr. Shirzadnia are designed to create a strong foundation for replacement teeth and to keep the jaw healthy and strong. They look, feel and function like natural teeth once integrated and restored. Implants support individual replacement teeth or secure specialized dentures or overdentures in place. Unlike bridges, no healthy teeth are damaged and unlike most bridges, implants can last a lifetime. Implant-supported replacement teeth are attractive, stable, and can provide confident, comfortable chewing again.
Our dental implant patients, thousands every year, enjoy eating the foods they love, and experience the comfort and confidence to speak, laugh and enjoy life. Age is not a factor, schedule your Free Consultation with our renown dental implant experts in New York, Drs. Pasch, Yam and Shirzadnia
Should I replace my missing tooth with a bridge or an implant?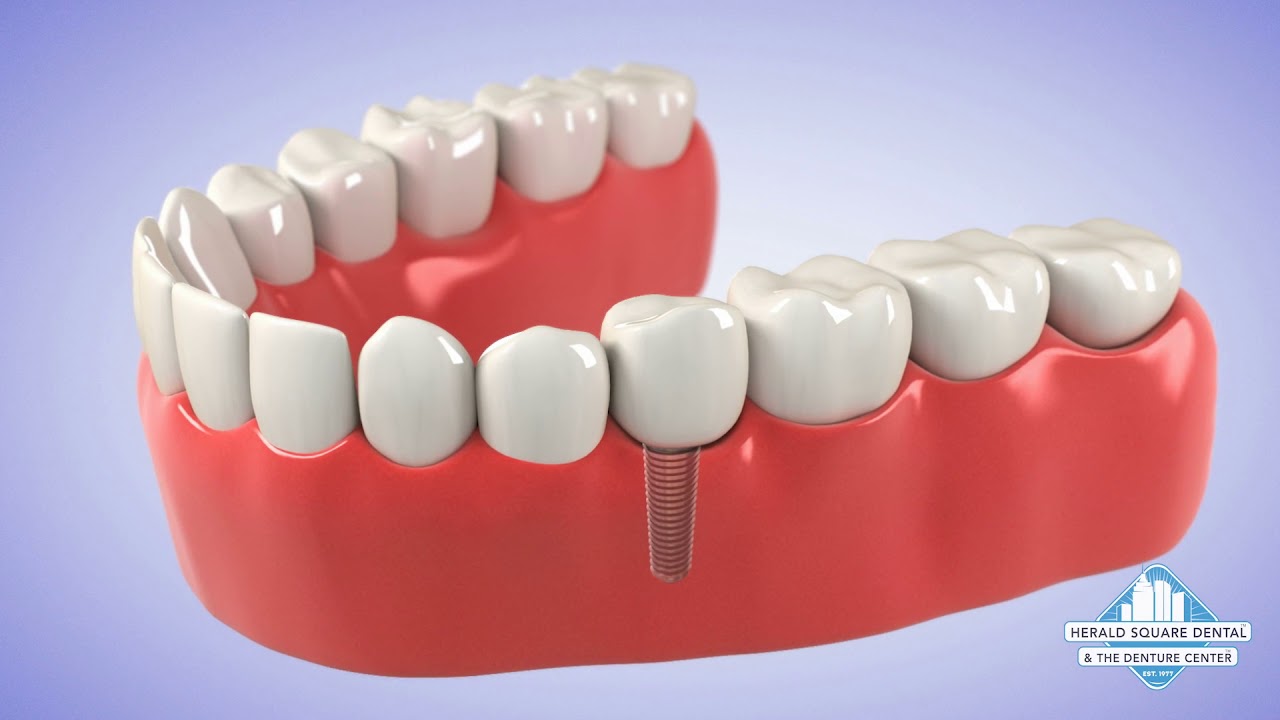 Can I replace all of my teeth with dental implants?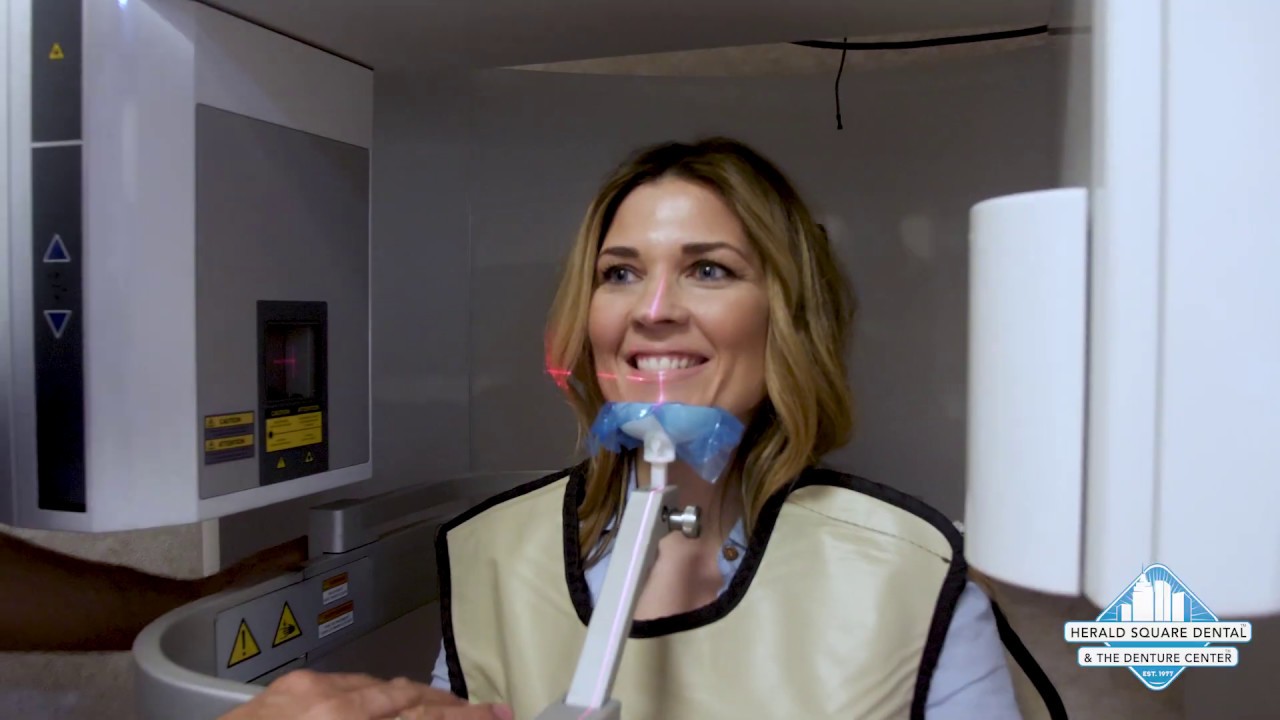 Herald Square Dental and The Denture Center
5
out of
5
stars based on
10
Dental Implants reviews.
---
Patient Review By Robert D
I just had my final phase completed for my dental implants and I can't begin to explain just how pleased I am. I have been coming to Dr. Shirzadnia for about nine years now and I must tell you that I have absolute confidence in him and recommend him to anyone who needs a great dentist. Thank you Dr Shirzadnia and Herald Square Dental for your outstanding work and service,
- Robert D
Patient Review By Vickie M
Patient Review By Ariela Schiller
Very professional and maticules treatment. Did not compromise and sent back to the lab until the implant was perfect. No pain very plesent treatment. The results are incredible!
- Ariela Schiller
Patient Review By Lawrence. Kilo B
Dr. Alfred Shirzadnia is the most professional, curteous and excelllent dental surgeon I have ever used and will recommend his dental practice to my all friends and family In need of any dental care. A five star service!
- Lawrence. Kilo B
Patient Review By Barbara Thompson
Very happy with Dr Shirzadnia's work. I have recommended him to a friend already.
- Barbara Thompson
Patient Review By Carol G
I am 68 years old and a very nervous dental patient Always needed to have sedation dental work. Dr Shirzadnia is my dentist here at herald square dentist I had all my dental work without sedation, and I am very Comfortable in his care, He is the best along with his assistant George. The entire staff at herald square is 5 star
- Carol G
Patient Review By Paola S
Dr Shirzadnia & his team are amazing!!!!!! I came in with a broken front tooth, nervousness around needles, an anxiety attack, & lots of tears. Six months and a handful of visits later, I have a new smile. I'm so amazed by them and their work, my husband left his old dentist for this place. Thanks for my new, full smile!
- Paola S
Patient Review By Lily Chew
I definitely would recommend the denture center to all my friends They are all very professional and caring in the tx of their clients
- Lily Chew
Patient Review By Charon Cohen LoPresto
Tooth heaven
- Charon Cohen LoPresto
Patient Review By Walter B
What else can I say,after a lifetime of fear of Going to the Dentist,I'm grateful Ifound a Dental Group that do professional and artistic work. It behaves You to go to them,You won't be disappointed,in fact You will look foward to going to this Dentist!
- Walter B